Director Of Service
Jennifer Hernandez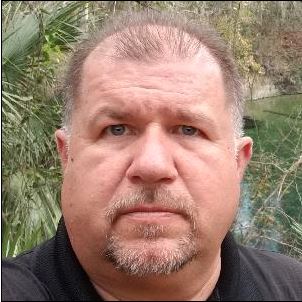 James Castleberry
James began working though the IUPAT as a Trade show decorator in 2009 and came on staff with District Council 88 in 2016. James attended the University of North Texas, where he graduated Cum Laude with degrees in both Criminal Justice and Anthropology.
Melissa Sanchez
Melissa has been a member in the IUPAT since 2013. Melissa worked as a Glazier for 3 years and came on staff in 2016 as an Organizer. Melissa has transitioned into service for the Central Texas area.

Juan Granados
Juan joined Glaziers Local Union 1778 in 2003 as an apprentice, and completed the Finishing Trades Institute in 2007. He worked as a traveling Journey Person working in Las Vegas before returning to Houston to accept a position as an organizer in 2014. Juan attended and completed the IUPAT Leadership Training Program and is now working to improve the service department of District Council 88.